In the words of Robert Fulghum "Desire is the intangible quality that has more impact on success  than talent,  Education, or IQ. You can't see desire, but you can feel its presence  and see its results in the lives of successful people". Unknowingly to many people,  Kris Okotie as he was known as when he released a master blaster Pop Music as a Solo Artiste in 1980 as a Law student from the prestigious University of Nigeria Nsuka.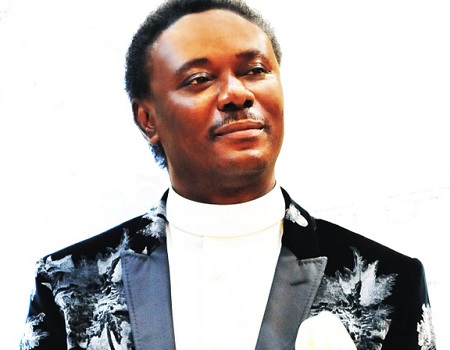 Rev. Chris Okotie was discovered, groomed and produced by Sound President Odion Iruoje. The first successful Album was I NEED SOMEONE produced by Odion Iruoje and recorded at the first 24 Tracks Recording Studio in Africa, Phonodisk Records Limited owned by an Apala a Yoruba musical tradition Legend  late Alhaji Haruna Ishola of blessed memory. Ignorantly  to many people, Odion Iruoje also gave Fela Ransome-Kuti, Sonny Okosun and others their break.
Rev Chris Okotie is an  established author, musician, televangelist, and founder of Household of God Church, Chris Okotie is one of Nigeria's most famous pastors. After several years of attending the University of Nigeria, he decided to quit his studies in pursuit of a music career only to return later and graduated with a law degree and proceeded to attend the Grace Fellowship Bible School, from where he established his own church.